BODY SKINKCARE
Shower gel
Choose the fragrance that most identifies with you
We present you our Lov'yc shower gel range, created with a careful fragrances selection. We have chosen scents and ingredients from aromatic plants, fruits and spices that we hope them surprise you.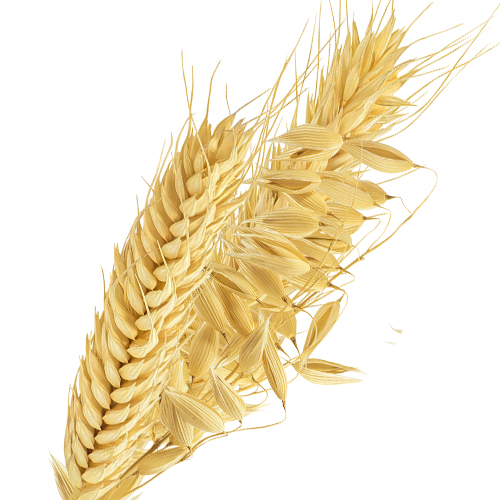 High nutritional and skin protective value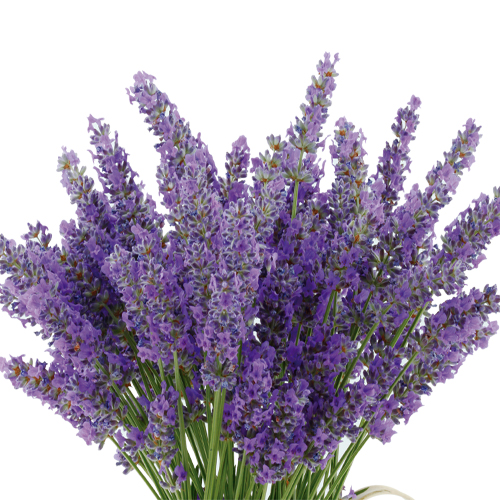 Anti-inflammatory and relaxing properties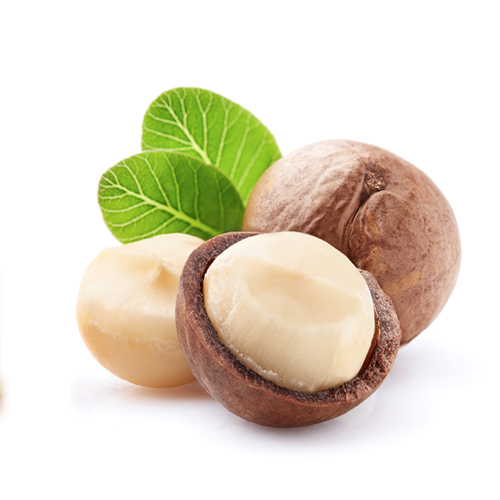 Its oil contains a great vitamins source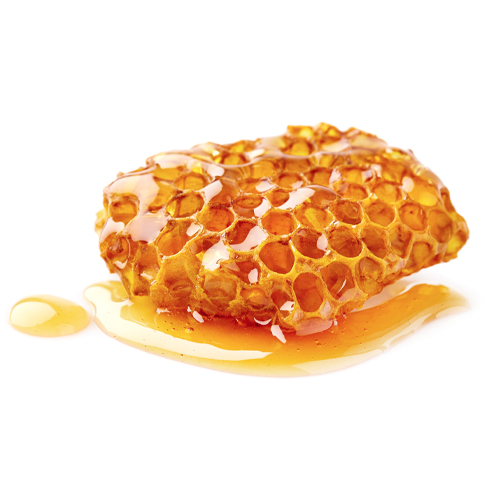 Reparing, hydrating and ideal for dermatitis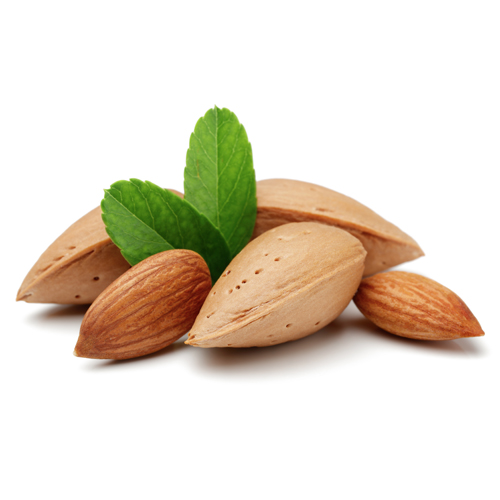 Rich in vitamins and beneficial minerals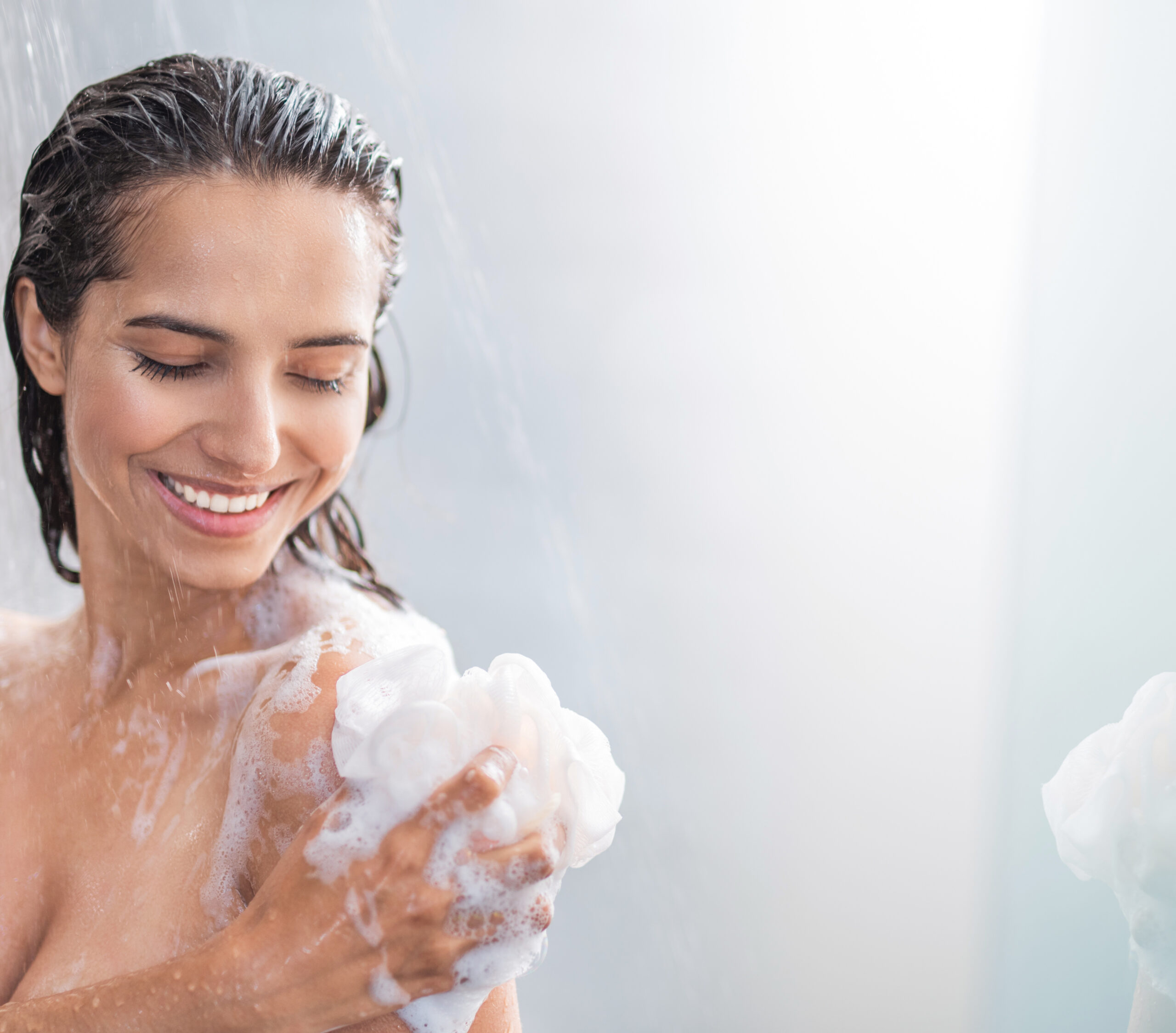 Let yourself be pampered by our creamy gels
Enriched formula with milk protein or nuts essential oils that make our Lov'yc shower gels very hydrating and careful for your skin. You will feel your skin softness and nourishes after every bath. Try them!  
New Cream bath gels in family format
Lov'yc bath gels, with a much creamier formula and in a 2 liter format. A large and comfortable format for the whole family and practical thanks to its dosing valve.
Available formats:
· Rice milk and avocado.
· Almond milk and honey.