MAKEUP
Brushes and products
Professional makeup brushes
Find your favorite brush. Discover our range of makeup brushes
made of high quality materials, soft and resistant, with a soft and ergonomic handle,
to achieve a look with a perfect finish like the great makeup artists. Ten types of brushes and brushes with hardnesses
suitable for each use, ideal for fluid make-up as well as for loose powders.
fluid make-up as well as for loose or compact powders.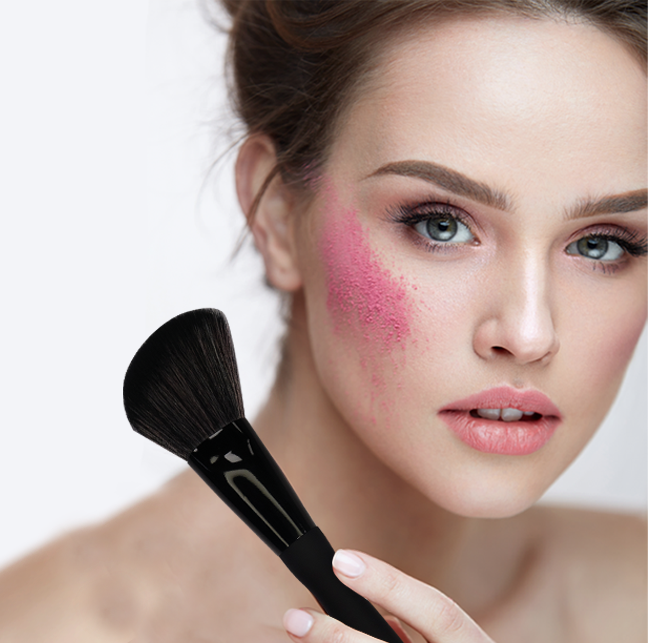 Powders & fluid foundations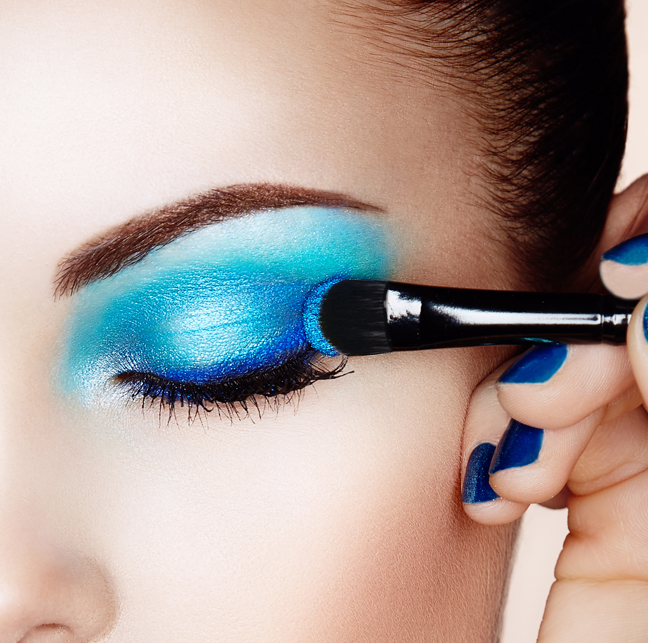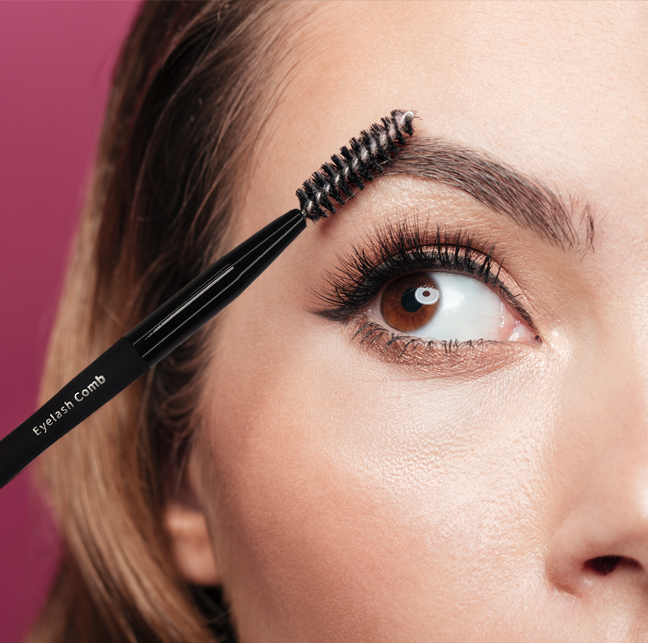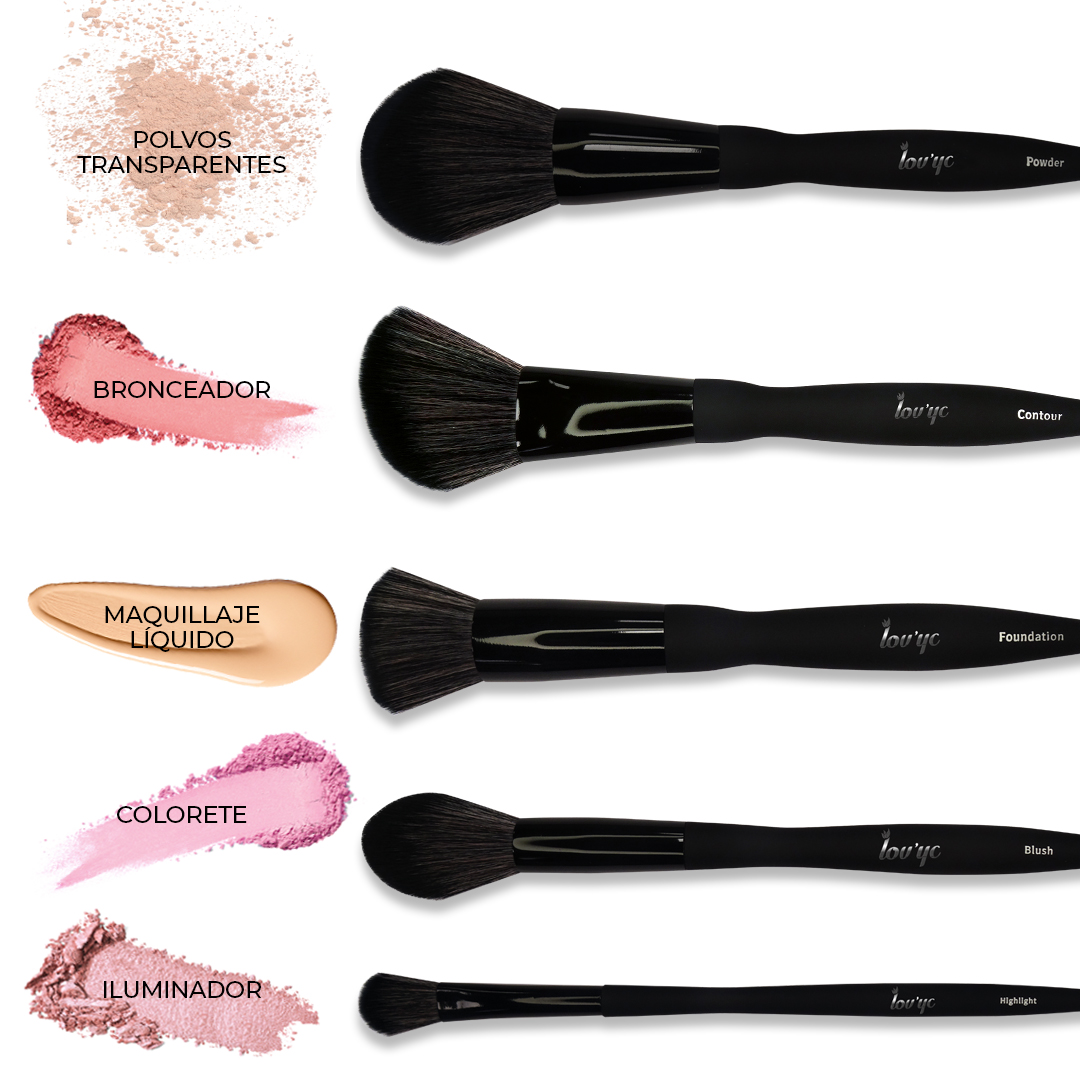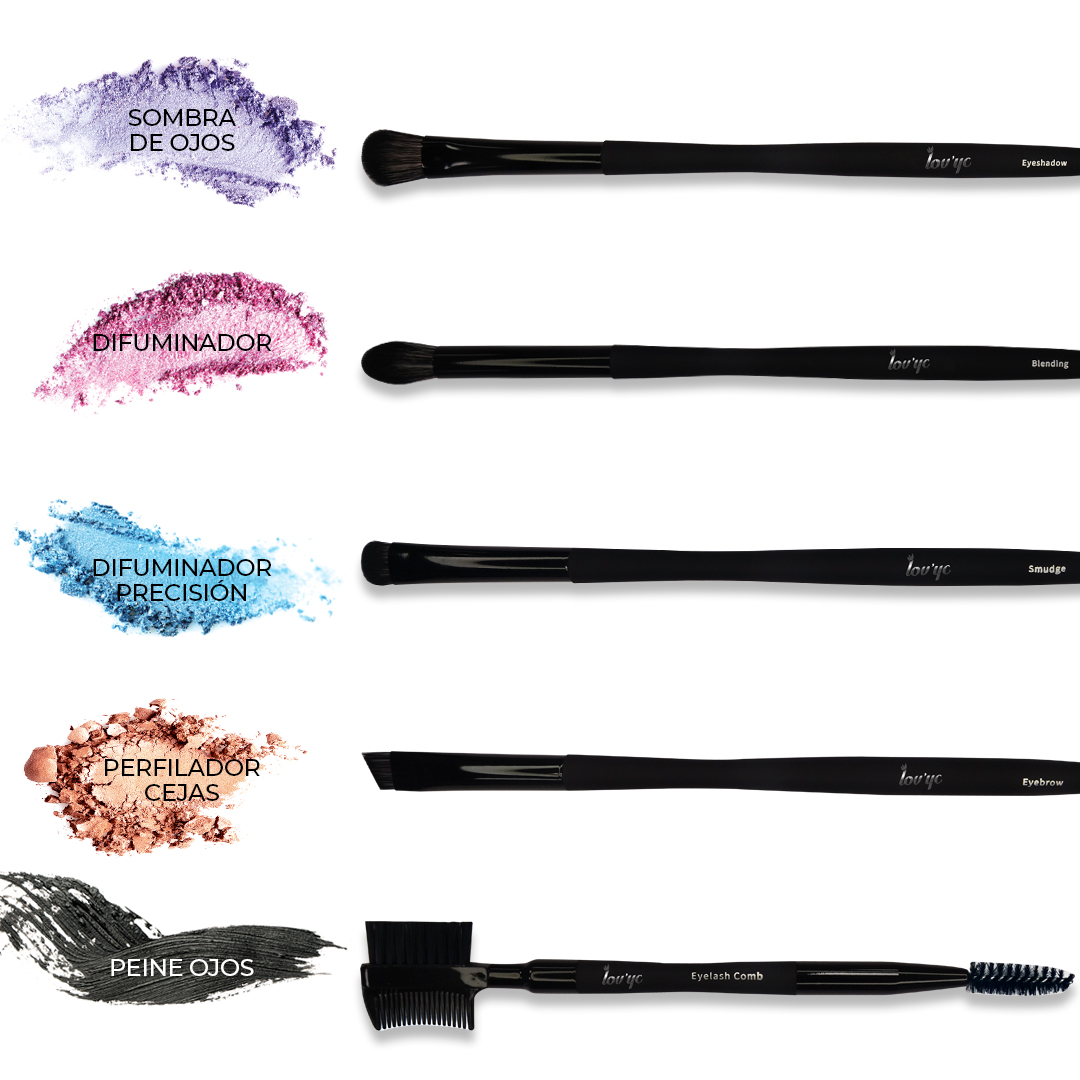 Make up brush cleaner
Thanks to their reliefs with different shapes, this cleaning mat is perfect to clean your brushes when they have accumulated dirt. Dampen brush bristles with water, apply soap on the mat and gently rub it against the coarse surface. Throw water on the mat and rub the brush head to rinse it. Repeat until water from brush bristles run clear.