HAIR CARE
Biphasic and Keratin
Biphasic conditioners
Detangle your hair with a simple gesture and get a perfect hairstyle with Lov'yc professional bi-phase conditioners. For dry hair with macadamia and argan oil for hair that needs extra hydration and nourishment and for normal hair with brazil nut oil for softness and easy combing which provides softness and facilitates combing.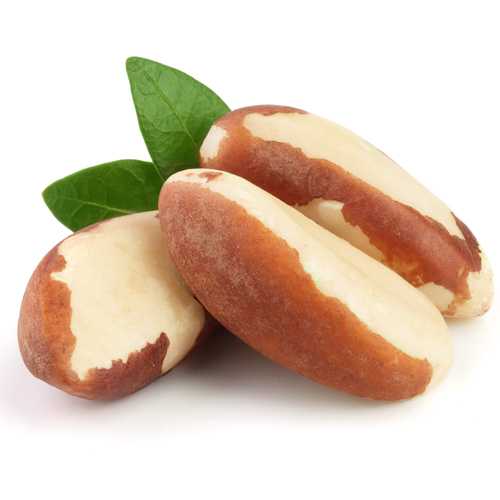 Nourishes and strengthens the hair and provides a soft and silky texture making it more manageable.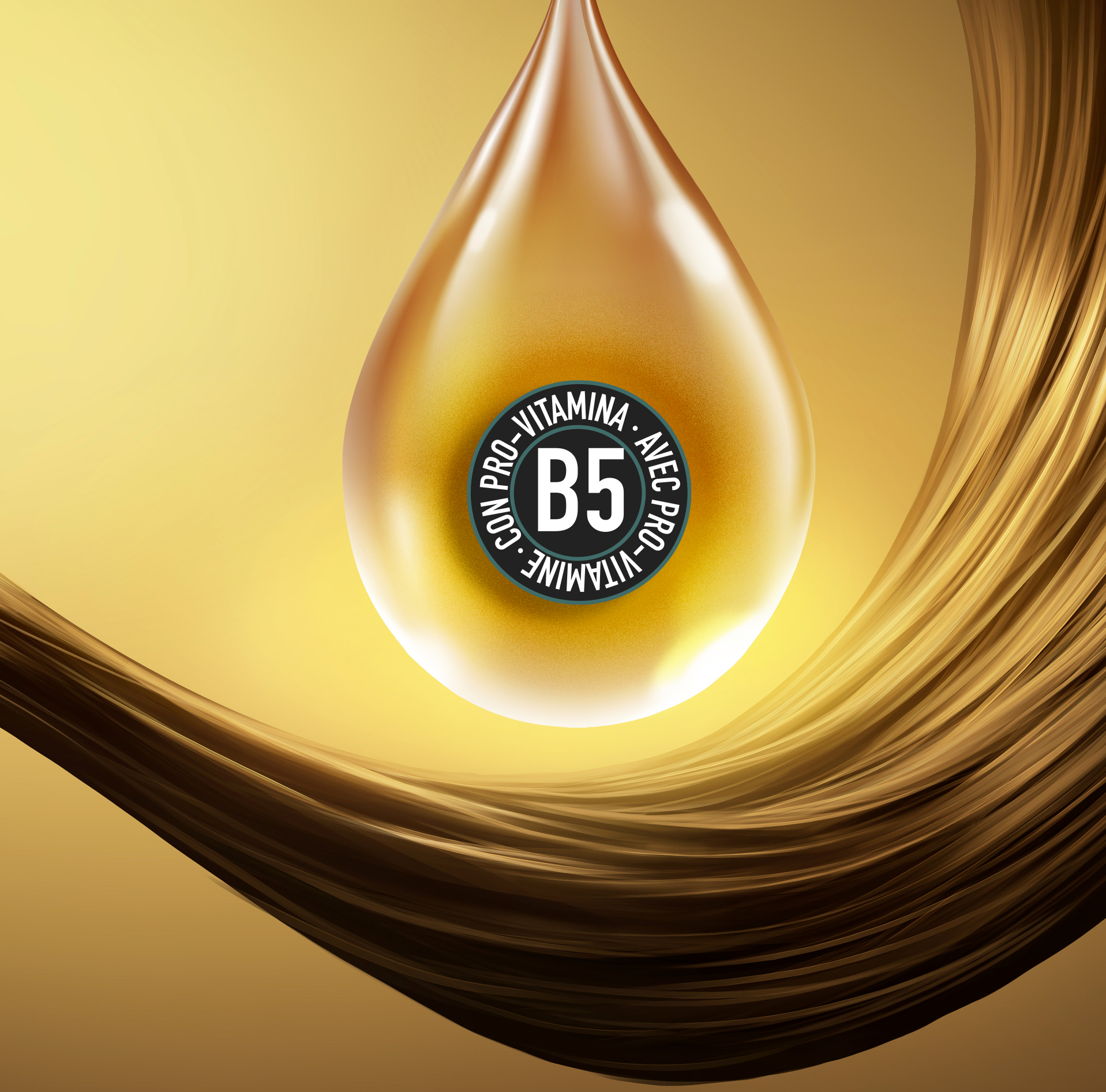 It is found in Panthenol, capable of regenerating our hair and our skin. In hair care products, it is used to strengthen the cuticle.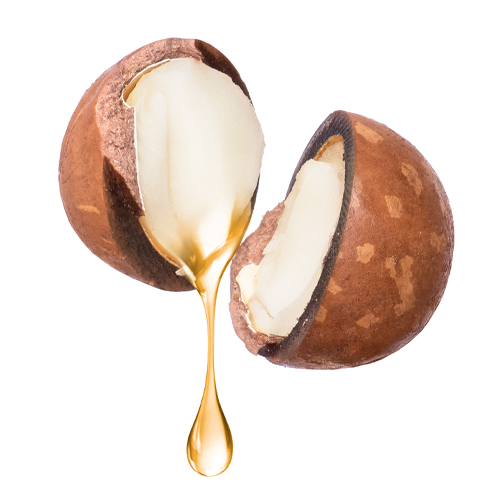 Rich in palmitoleic acid, it is ideal for intensely nourishing hair, providing strength and repairing damaged, damaged or burned hair.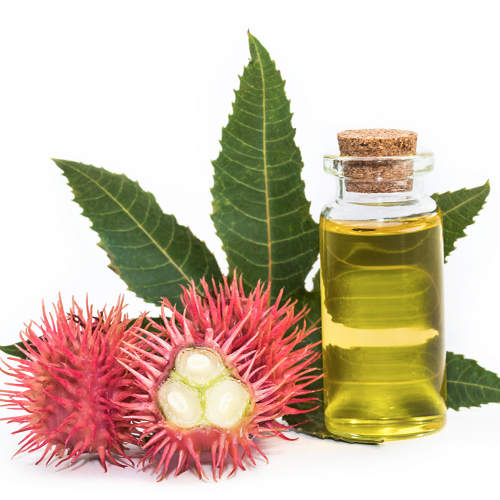 Turns the hair more resistant and shiny providing its roots with the necessary fatty acids for its growth.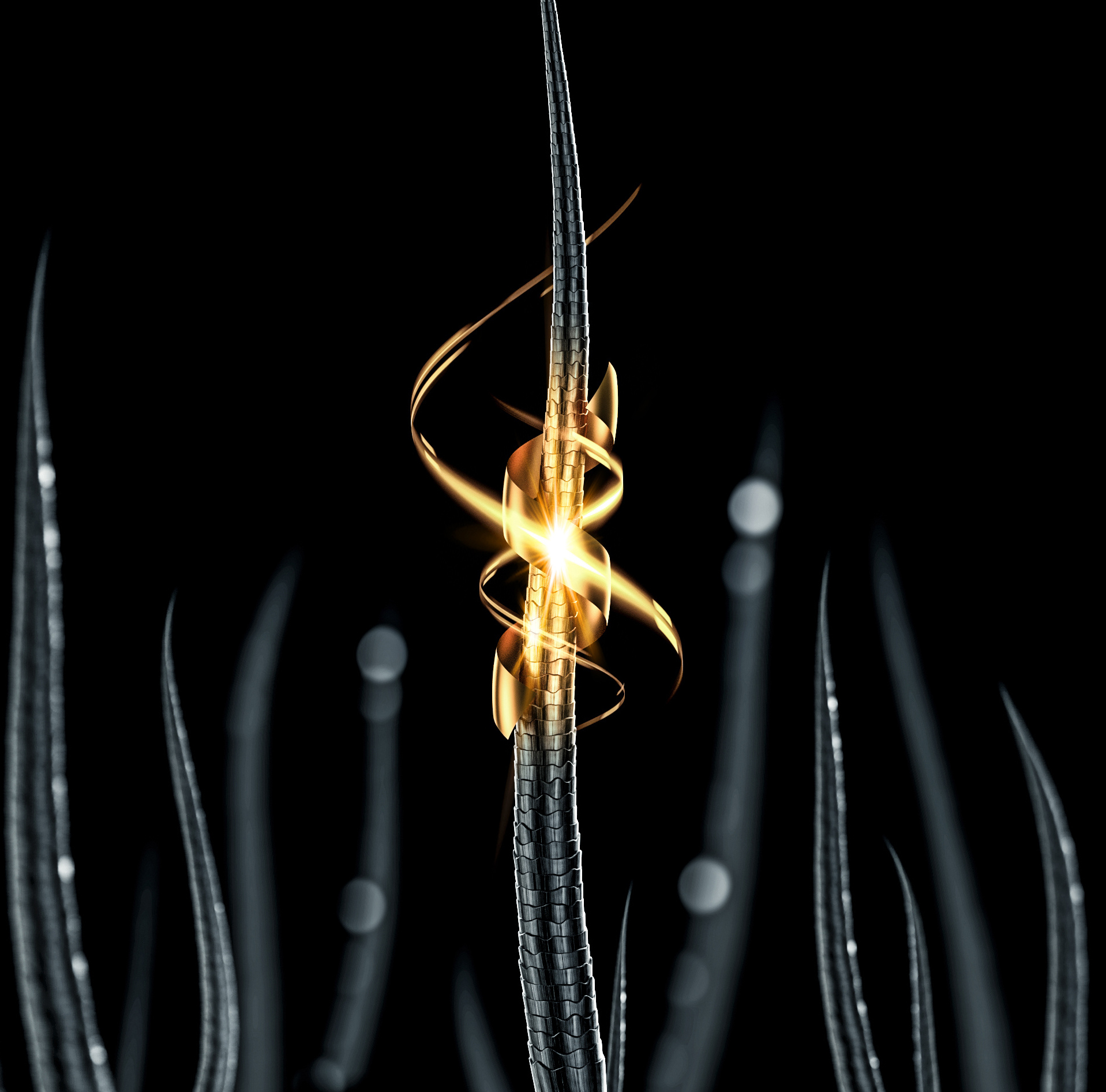 Belonging to the family of proteins with a structuring function with the ability to protect the hair tissue.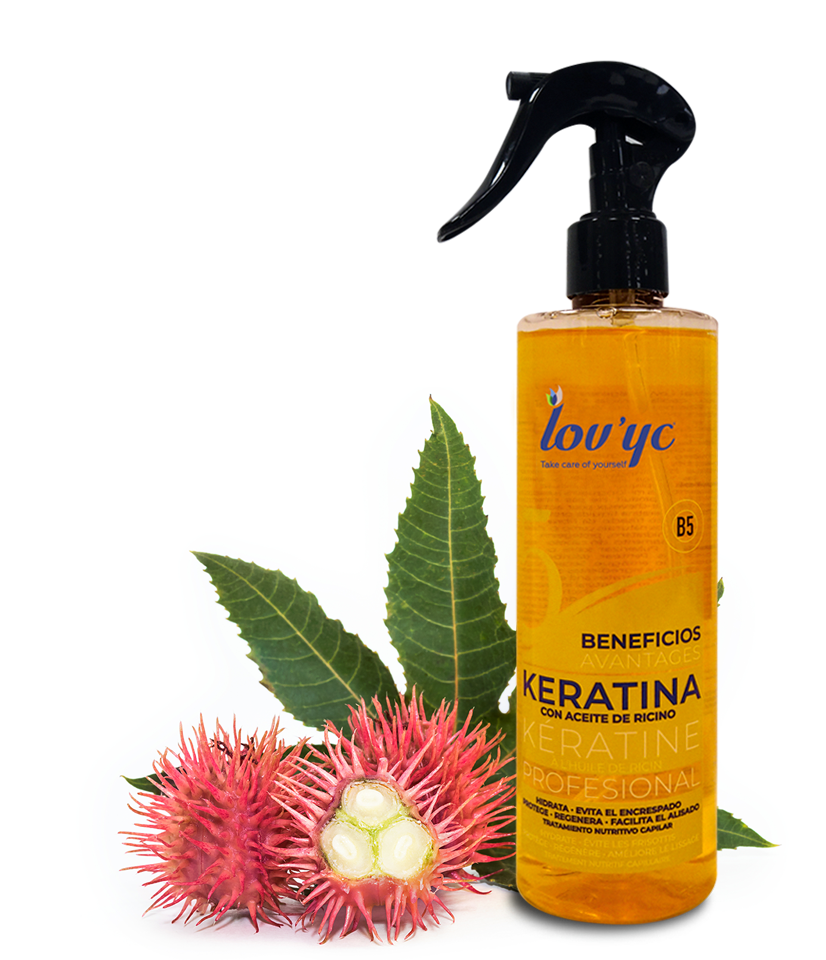 Keratin 5 properties
with castor oil
Lov'yc professional liquid keratin regenerates and eliminates frizz from the hair fiber thanks to its natural active ingredients such as castor oil and Pro-Vitamin B5, which provide hair with hydration, protection and shine, facilitating hair straightening. 
1 · Hydrates the driest areas of the hair
2 · Avoid frizz
3 · Protects the end of the hair
4 · Regenerates damaged areas
5 · Softens and adds shine